Summer Comebacks: Are You Ready?
Posted about 2 months ago
---
Let's get out! Brown Bag Concerts, Blues and Brews and others are happening in Downtown Rock Springs THIS summer!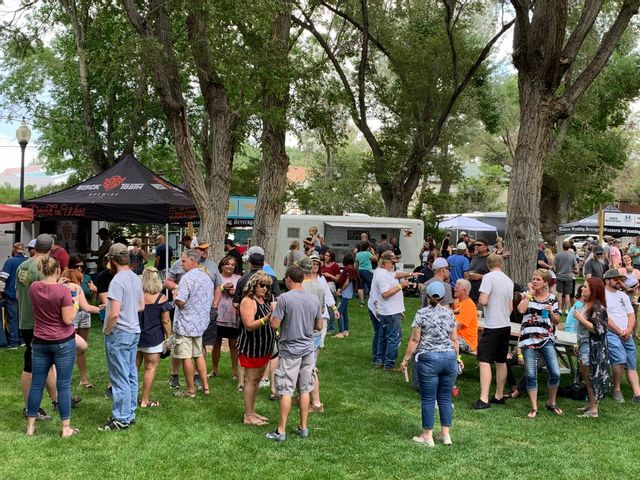 Normal life came to a screeching halt last year as COVID-19 forced us to cancel events and into isolation. 
However, the governor of Wyoming has lifted restrictions, vaccines are available and we're ready to have a blast!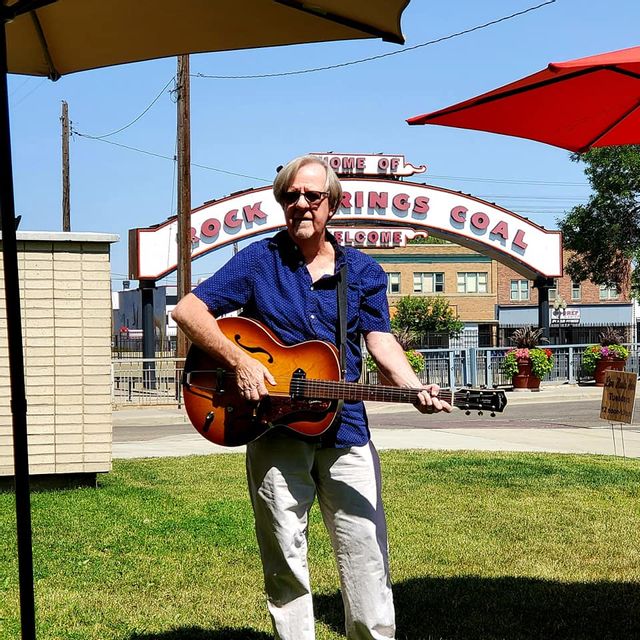 Change up your lunch hour -  Brown Bag Concert Series  (Every Tuesday) - From June 1 through August 31, traveling and local performers will provide some lunch time entertainment outside in Downtown on the grassy area behind the Sweetwater County Health and Human Services building, Noon to 1:30. Grab lunch to-go from your favorite eatery in Downtown and enjoy live music! (Don't forget to bring a blanket or a chair and wear sunscreen!)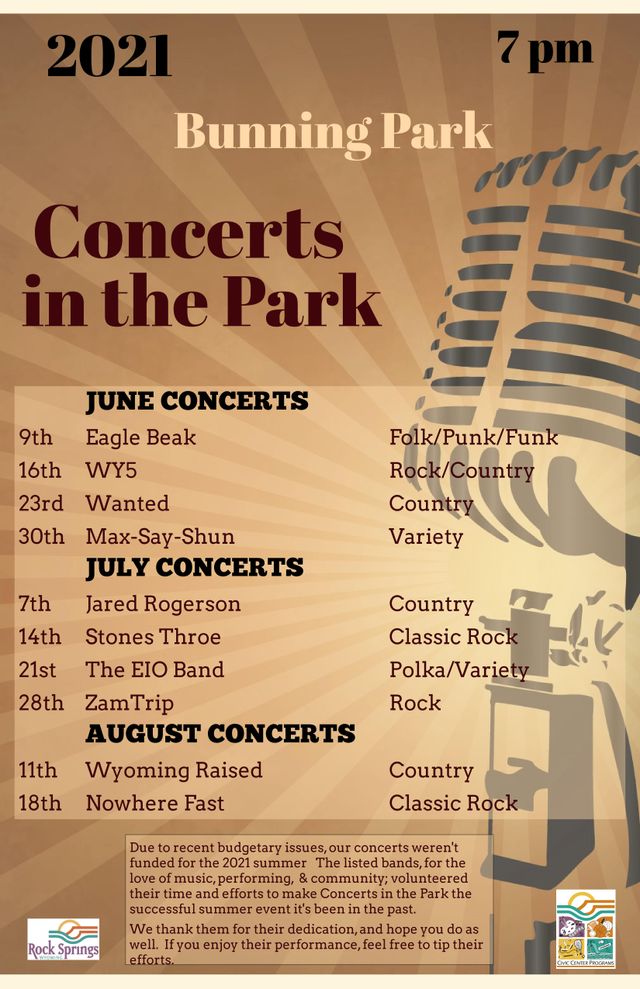 Enjoy fresh air and support local, live music! - Have dinner in Downtown and join us every Wednesday at 7 pm for Concerts in the Park at Bunning Park.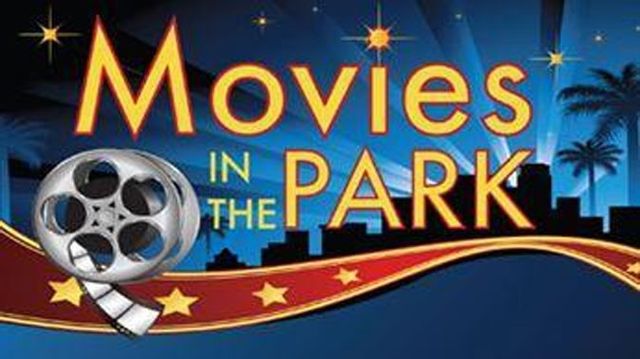 Why stay home? -  Take the family or a friend back to Bunning Park for Movies in the Park. Check for updates on the City of Rock Springs Government Facebook page and your local online information websites.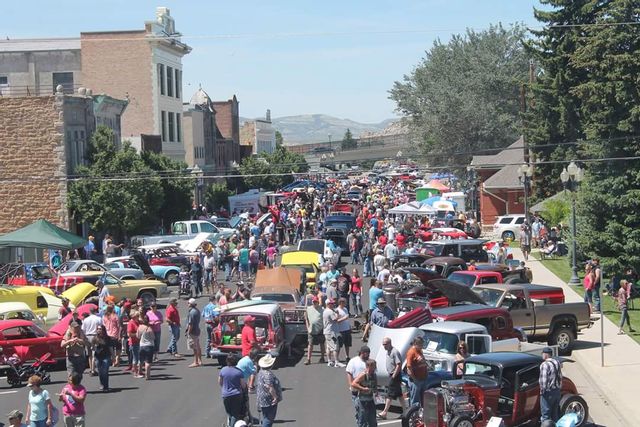 A fun-filled Father's Day weekend - Rods and Rails returns to Downtown on June 19th, 2021, 10 am to 4 pm. We'll catch you there!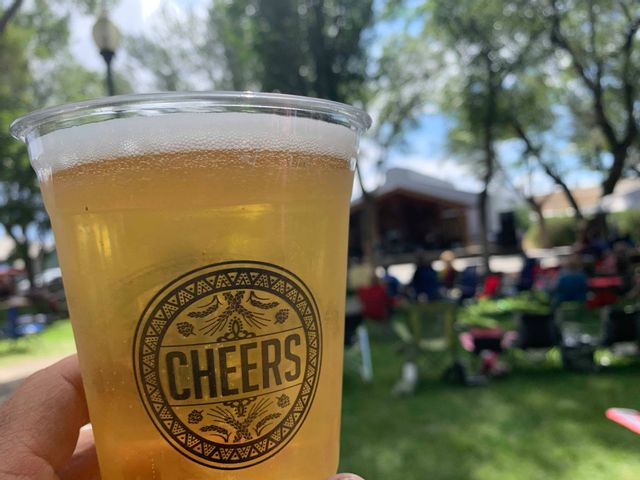 Bottoms up! -  After strolling through Rods and Rails, continue to make memories at this year's Blues and Brews on June 19th, 2 pm to 7 pm.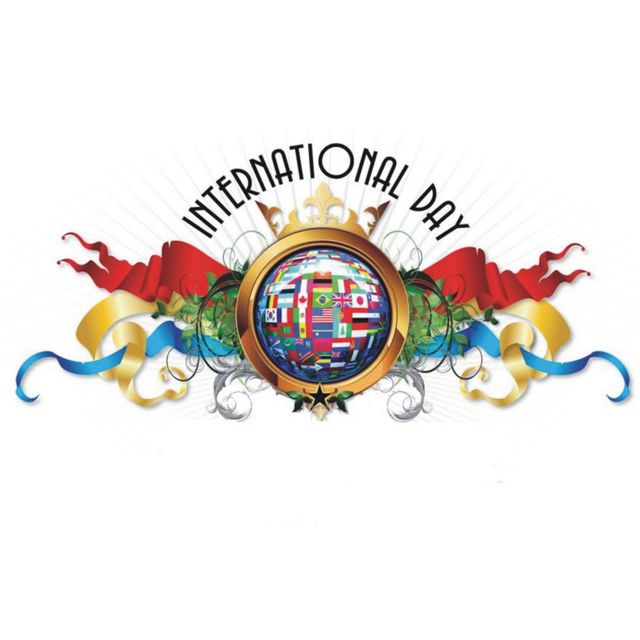 Home of the 56 Nationalities -  Celebrate the diverse cultures in our county with us at International Day in Bunning Park, July 10.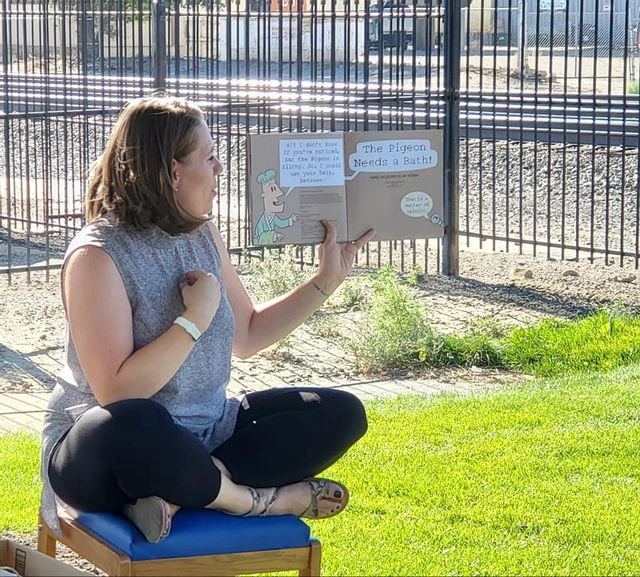 Read, play and laugh - The Rock Springs Library will be hosting toddler time and story time again starting in June. Summer Reading will run June 1st  to August 7th, with activities all summer long. Stay tuned for more details.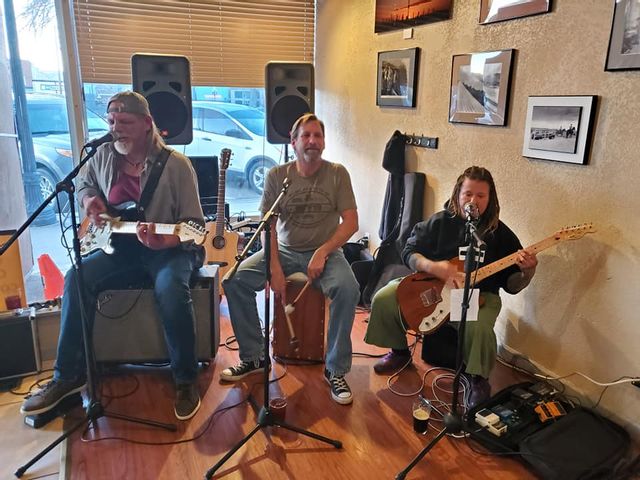 Local musicians rock Downtown! - Go to the Downtown Rock Springs Facebook page or right here on our website for updates on where to go for live music throughout the summer.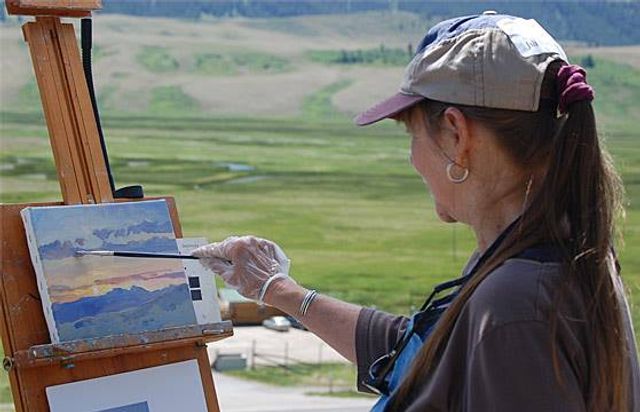 Make new friends at Community Fine Arts Center  

Join us for the following:
"Knitting on Thursdays" continues to be a popular class. Various projects to expand knitting techniques or just to gain the benefits of "knitting meditation." Open to all skill levels.
Plans are coming together for the annual 4-day "ArtCamp." 5th- 8th grade students are invited to participate. 
"A is for Art" – weekly classes for 1st – 4th graders.  More information will be shared soon.
Plein Air Painting Group --  Group of local artists gather the 4th Saturday of each month from now through the fall to paint on location in Sweetwater County. Everyone is welcome, visit or call the CFAC for more information.  "Plein Air Painting is about leaving the four walls of your studio behind and experiencing painting and drawing in the landscape. The practice goes back for centuries but was truly made into an art form by the French Impressionists. Their desire to paint light and its changing, ephemeral qualities, coupled with the creation of transportable paint tubes and the box easel—the precursor to the plein air easels of today—allowed artists the freedom to paint "en plein air," which is the French expression for "in the open air." (from Artists Network)
Community Fine Arts Center Board Members Exhibit – August 2021 – Photographers, painters, glass artists and more volunteer their time to serve on the CFAC Advisory Board. The public is invited to see their creative work.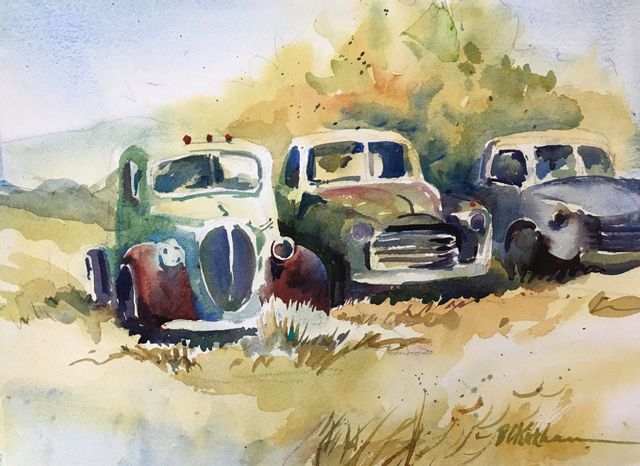 Scotch and Watercolor Society of Casper exhibiting "Variation on One Theme" in June – mid-July with an opening reception for the public on June 2nd, 5pm to 7pm. These 5 artists have been working and exhibiting together for many years. Their name came from the monthly critiques they held to talk about their artwork and share a beverage.
Fun, change of scenery and reconnecting with friends are just a few reasons to get out of the house this summer as well as supporting top notch entertainment in our community. 
Don't be shy - join us!