Shop Downtown for Mother's Day
Posted about 1 month ago
---
Mother's Day is sneaking up on us! We'd like to see YOU spend locally in Downtown Rock Springs. There are a few ways to show Mom how much she's appreciated: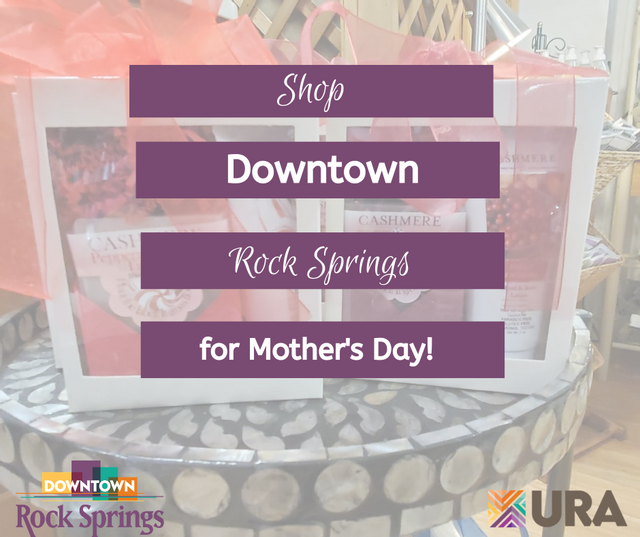 Salon Gift Cards - Who doesn't love to get spoiled a little? Businesses like Escape Day Spa, Lovely Chaos Salon, Team Cutters, The Underground, Headquarters, Bello Capelli, The Mane Place, On Stage, Modern Massage and Shear Reflections offer a variety of services from hair, facials, massages, waxing, nails and more.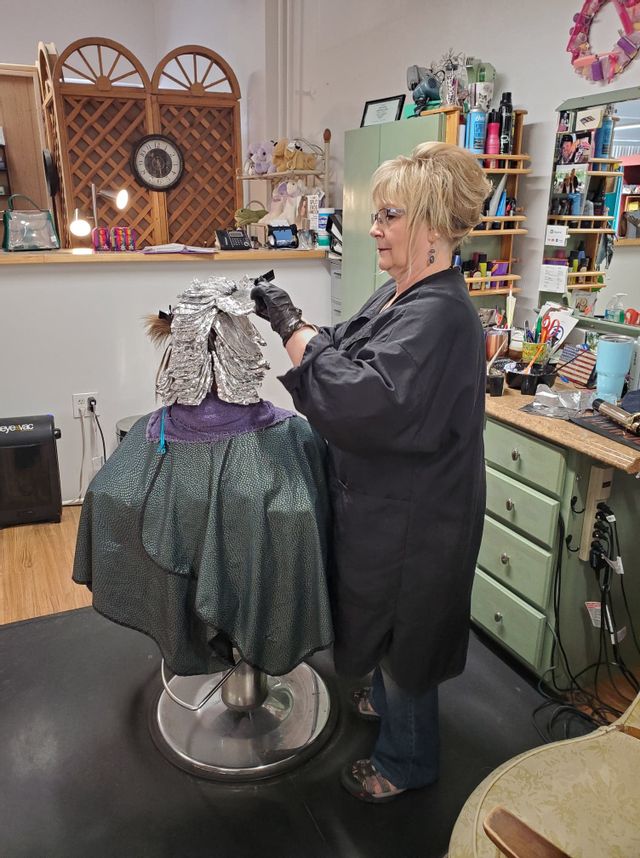 Wow, that was easy! - Customers can custom tailor what Mom would enjoy. It makes the gift-buying process so simple!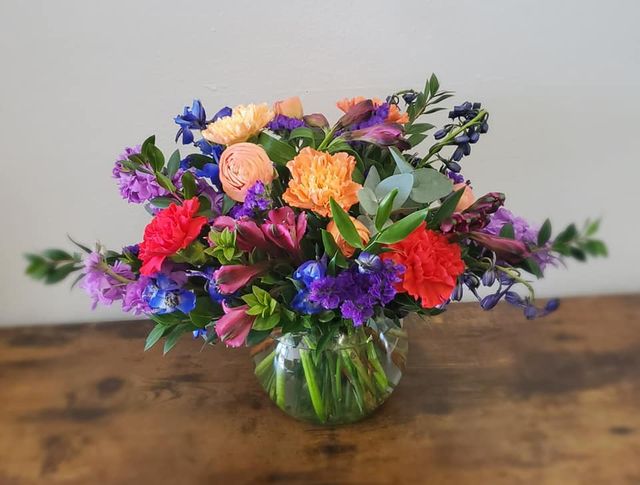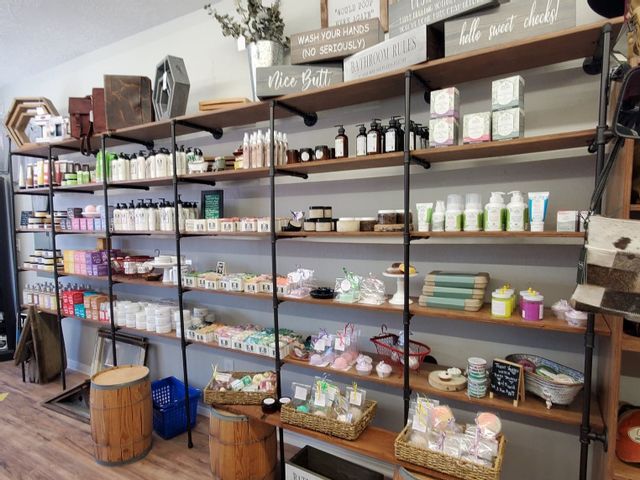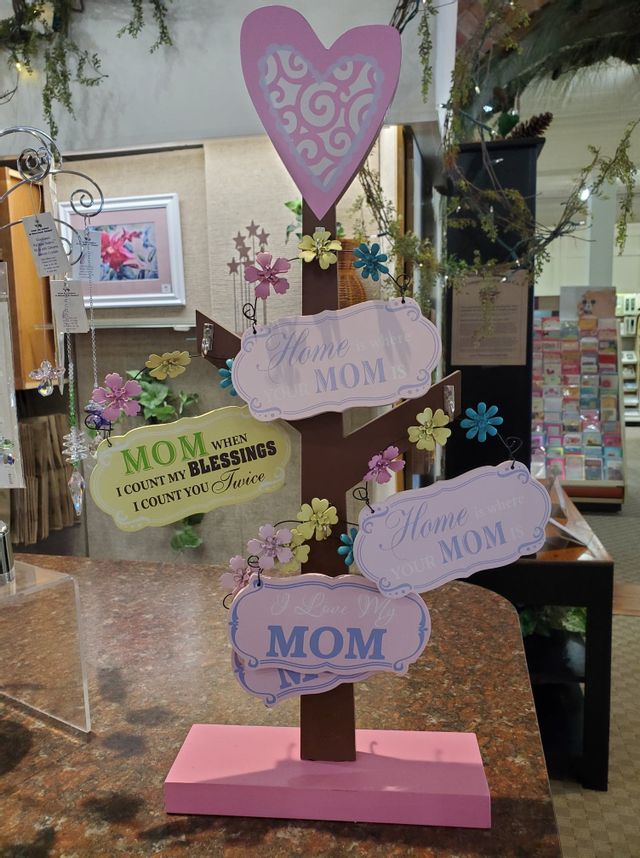 Surprise! - Guess what? These local shops have fantastic, limited edition gifts. Whether your Mom is into quirky or classic, you can almost guarantee they have something for her: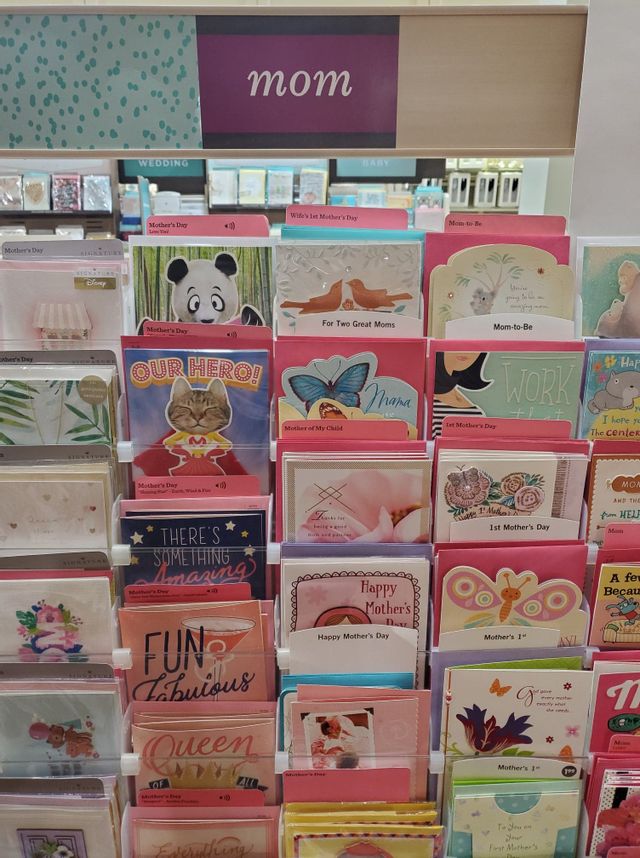 Don't forget the card! - Believe it or not, Mother's Day cards takes the Number Three spot in card-sending in America, Want to guess how many? About 113 million! 
Avoid those long lines and check out the Hallmark store in Bi-Rite/Sweet Sage/Remedies Grill. You can enjoy personalized customer service and soothing tunes during your shopping experience!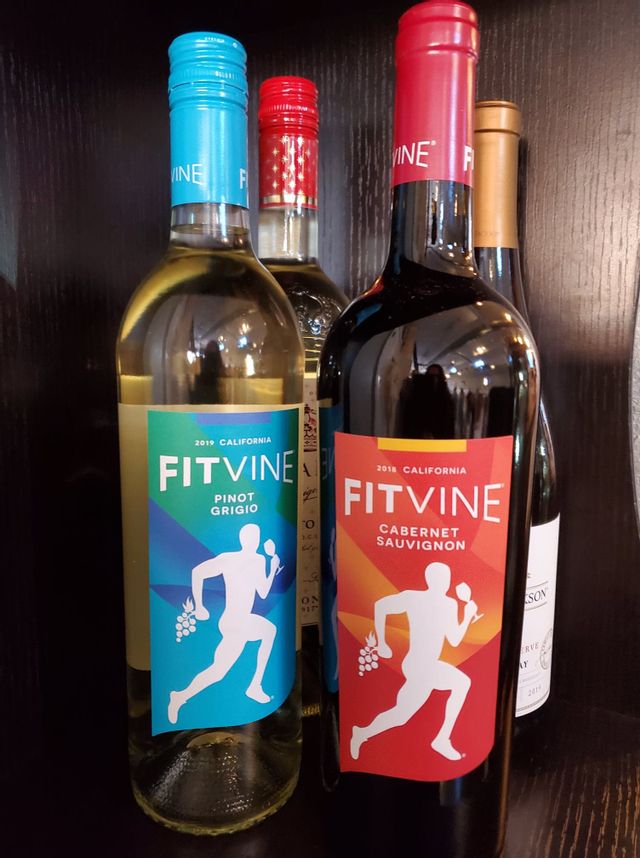 Counting calories?
- Sometimes a peaceful evening on the couch or a "sunset moment" on the porch just aren't the same without a bottle of "vino" from
Sidekicks Book and Wine Bar!
Make sure to pair that bottle of Fit Vine with some truffles or macarons - she'll LOVE them!
(After all, those calories don't matter anyway, yes?)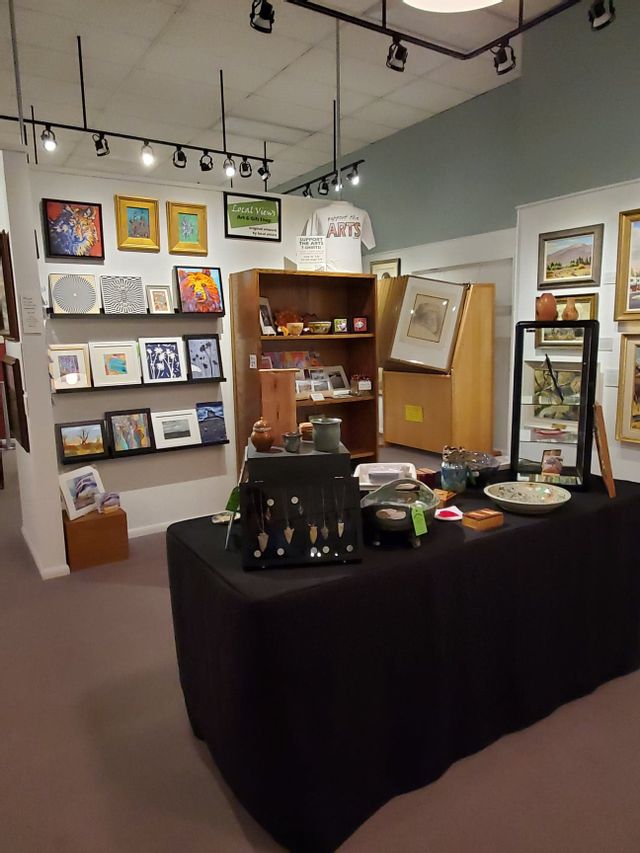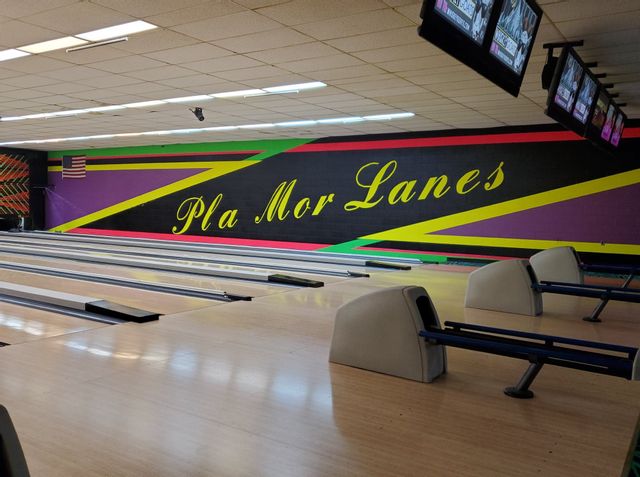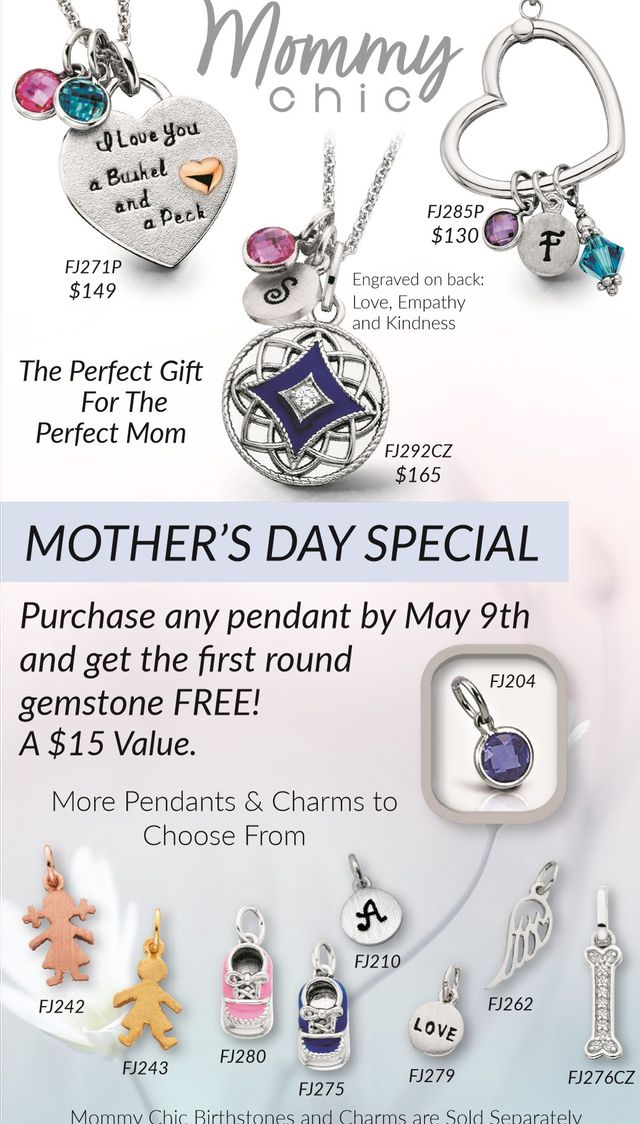 Say "thanks, Mom" with Bling - Customize bracelets, necklaces and rings with the professionals at Daniel's Jewelry.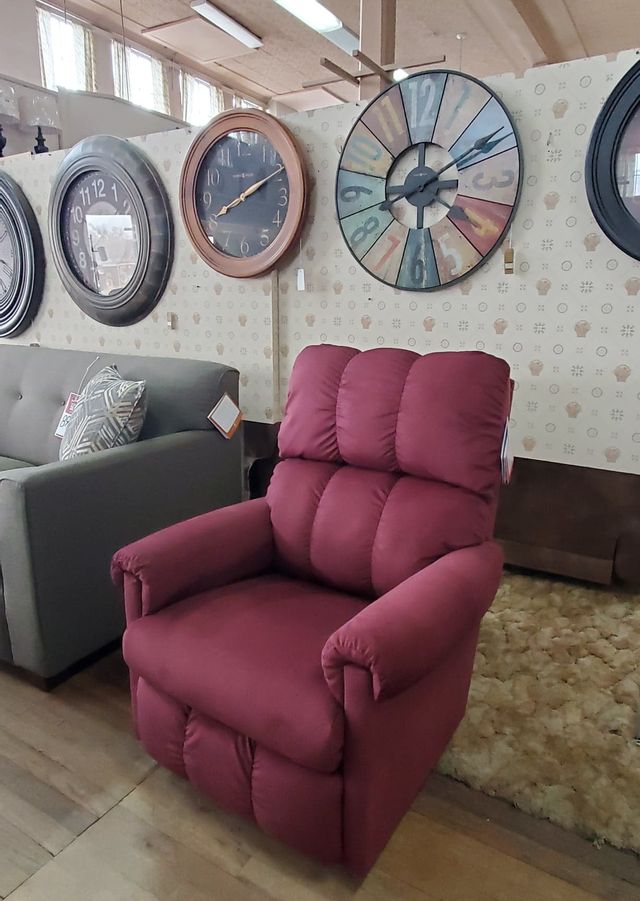 Sit Back and Enjoy Your Day, Mom! -  Mom deserves her own chair, especially from Rushmore Furniture.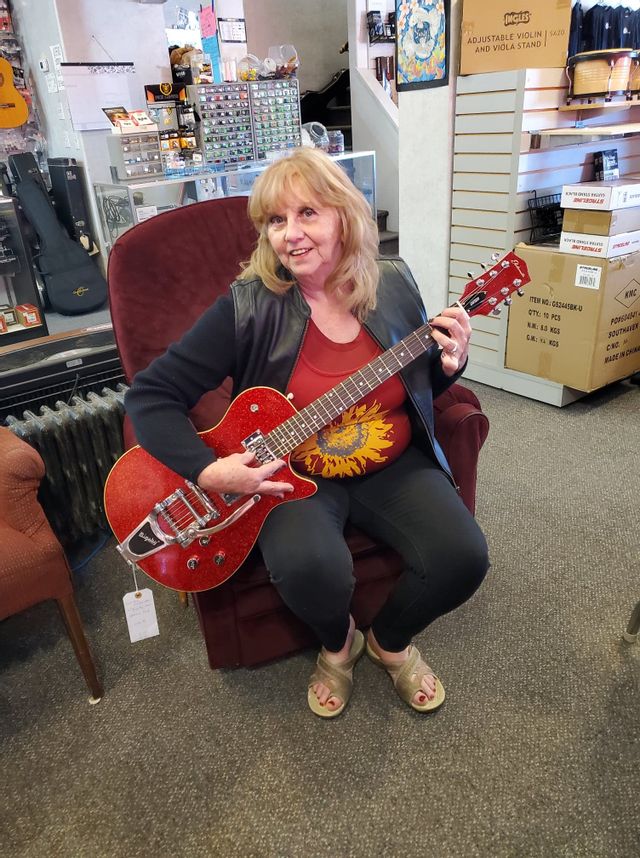 Who says Mamas don't play guitars?! - If Mom is showing interest in learning how to play a new instrument, maybe it's time to sign her up for lessons at The Pickin' Palace. They welcome new students. 
 We know there's no one quite as deserving of a spectacular day of pampering and relaxation. Say "thank you" to the mothers of your life and support small businesses.