A Difference You'll See, Stay At An Airbnb
Posted 11 months ago
---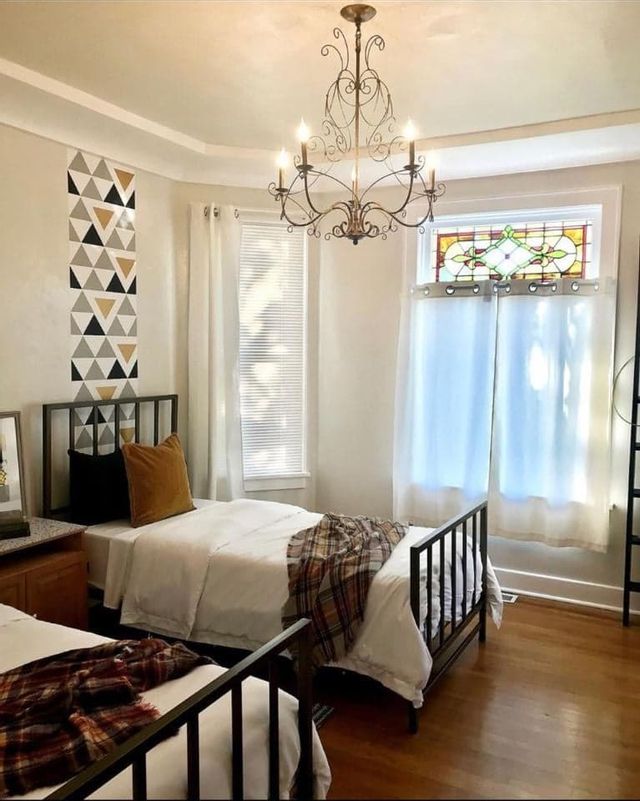 How Cozy Is This? - Visitors are mostly wanting to book Airbnb accommodations because of low cost, convenient location (especially if they'd like to explore Downtown Rock Springs!), household amenities and of course, flexibility. (Check out at 10 a.m.? Forget about it!) By choosing an Airbnb location in Rock Springs, travelers will have a more authentic, local experience. Who wouldn't want to meet people and discover new cultures? There are "overnight options" near Downtown such as "The Green Cottage, WY" and "Lockhart Lodging."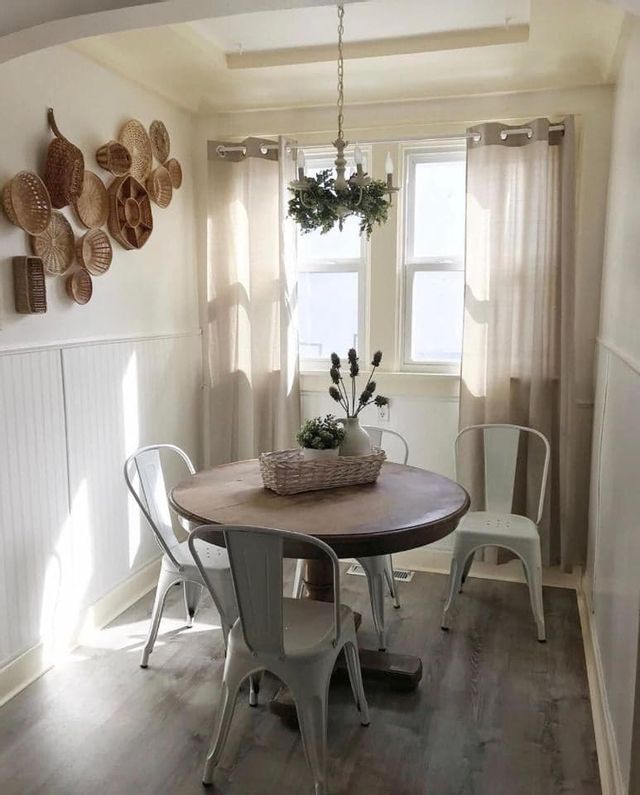 Hometown Charm - According to local Airbnb owner, Anna Marie Hower, "we are a destination location."  
In fact, hundreds from Interstate 80 have spent the night at "The Green Cottage" in Downtown.
"We are a gateway to Flaming Gorge, Jackson and to a few other places," Anna Marie said.
She can attest that once guests stay at an Airbnb for the first time, it's more than likely that they will stay at one again.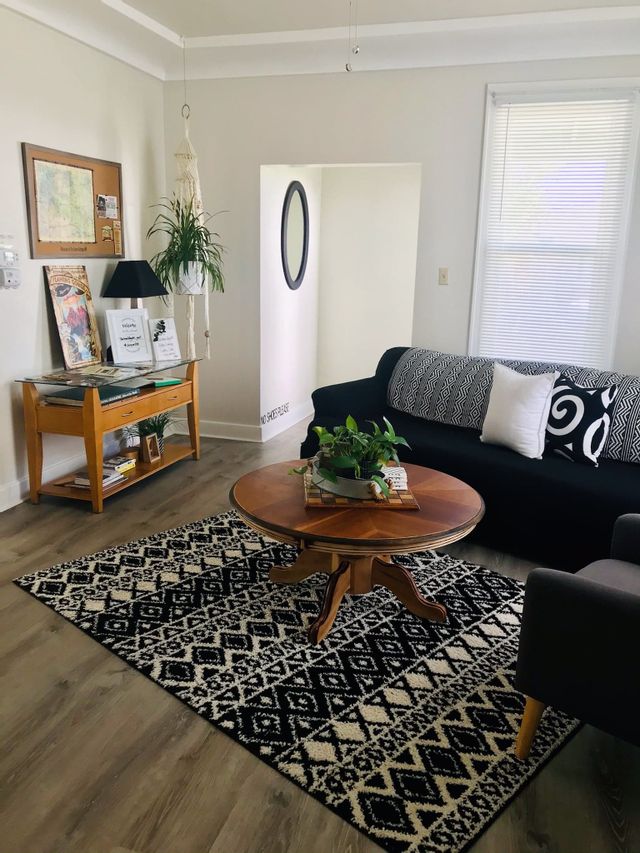 It's Not Just An Ordinary Place - When visitors rent an Airbnb they are renting out a house - fully stocked decorated, and furnished.
"This is the Airbnb experience," Anna Marie pointed out. "It's home away from home."
They also have home share; people rent out rooms usually just to sleep but they share the rest of the house with other renters and/or the homeowner themselves. 
According to Anna Marie, when she and her husband thought about opening up an Airbnb, they took into account how close they are to Downtown.
"What a great experience it is for guests to enjoy the cottage while promoting Downtown businesses," she said.
She concluded by saying, "It is literally a hop, skip and a jump away from Historical Downtown Rock Springs. You can head out with a walking map in hand, to explore everything our Downtown has to offer."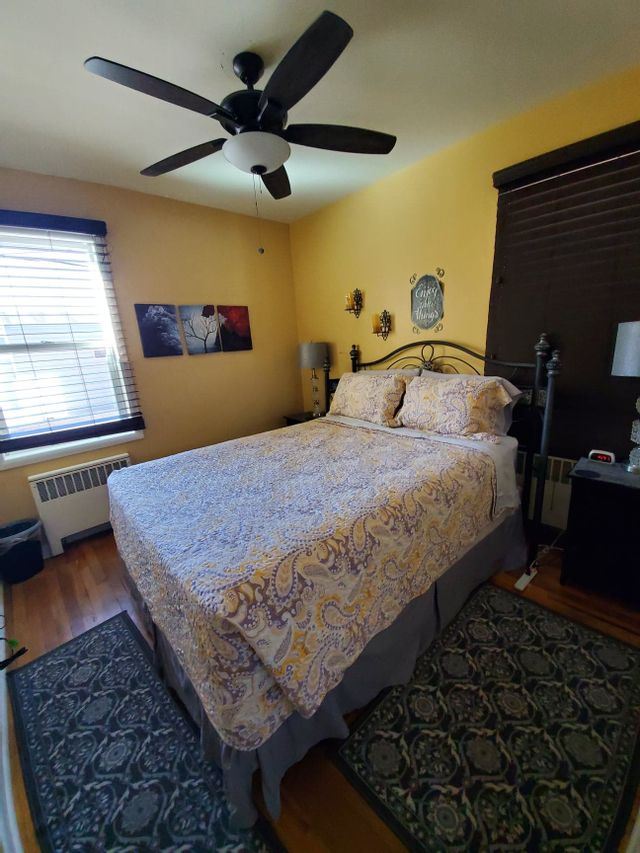 They Have You Covered - Lockhart Lodging, owned and operated by James Lockhart and Tamme Hautala, currently offering three two bedroom, one bath apartments situated across from the lovely Bunning Park and a one bedroom, one bath near Downtown on Broadway Street.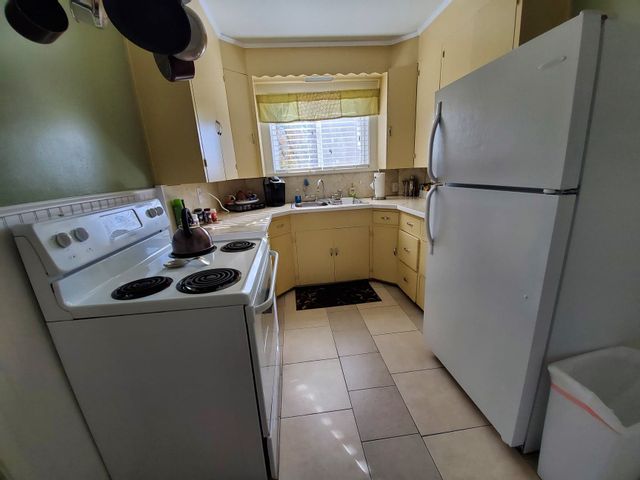 It's Like Having A Second Home - Visiting guests can partake in viewing roaming wildlife, listening to music, enjoying festivals and other activities available at the park. All three apartments are within walking distance to downtown activities.
The largest of the three apartments is decorated with classic simplicity, making it very cozy and welcoming. The main bedroom includes a king bed with a memory foam mattress and a television with Roku The second bedroom offers a queen pillow-top, wrought iron bed. The living room is equipped with a large comfy sectional and extra seating for gathering after a fun day of exploring. The unit includes a fully stocked kitchen, large dining table and updated bathroom. Amenities include Roku television, internet/wifi, dvd player, movies, microwave, keurig coffee, blender, snacks, bathroom toiletries, shared laundry room with detergent, charcoal grill, off street parking and more.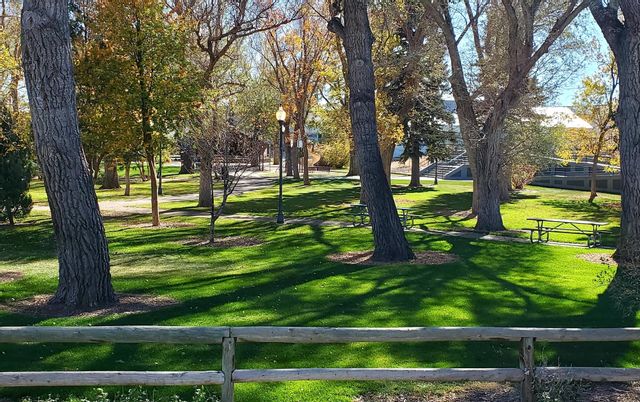 Just A Few Feet From Shade and Fun - Step out the front door and enjoy the serene beauty of Bunning Park.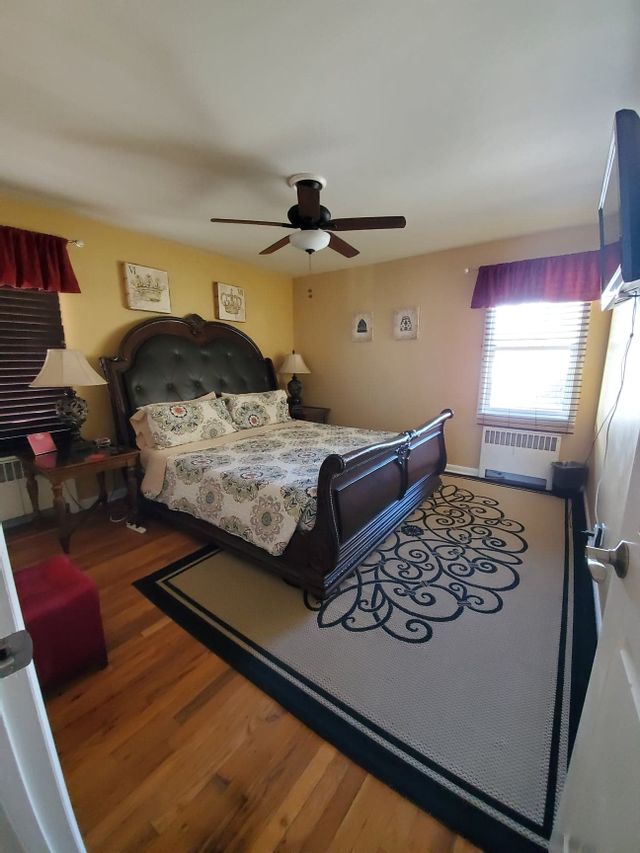 Conveniently Located -  This is just a dose of the closest overnight accommodations to Downtown Rock Springs. By staying close to Downtown, you'll enjoy the variety of services and products Downtown has to offer while supporting local businesses. Go to  https://www.airbnb.com/rock-springs-wy/stays for contact information and more.