RFP for Business Assistance
---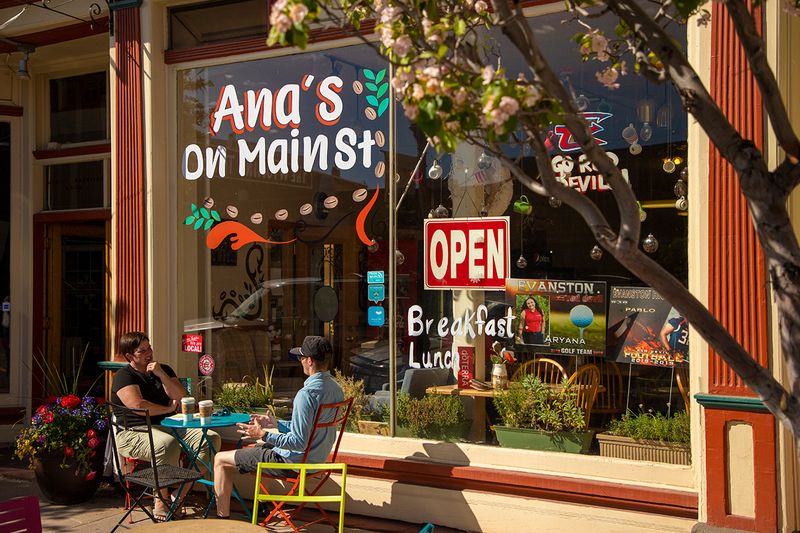 Wyoming Main Street, a program of the Wyoming Business Council and a state coordinating program of the National Main Street Center is seeking a qualified business development specialist to provide a community model training program as well as a toolkit for businesses in communities with a Wyoming Main Street program.
Collectively, the Main Street movement is the leading voice for preservation-based economic development and community revitalization across the country.
Goals:
Provide in-person and/or online programs as well as toolkit for business owners to easily use to grow their businesses. As part of the Main Street approach, there are four points to guide the work to build sustainable revitalization efforts in main streets of all sizes. This program is designed to address the "Economic Vitality" point, "creating a supportive environment for entrepreneurs and innovators that drive local economies."
Deliverables:
Ideally, the individual or organization would provide foundational programming on how to discover customers and develop a consistent message for those customers. The programming would provide instruction on navigating and utilizing modern marketing technology to grow a business.
The proposal should include two in-person sessions, or virtual if needed, conducted in a region in Wyoming. The first session will help the businesses understand the need to grow; how to use modern marketing tools and business systems; and prepare a company marketing audit. The second session will be a group review and then provide one-on-one counseling with participating businesses to evaluate the marketing tools and provide a growth plan. Proposals should include the number of two-session training provided including expenses for $15,000.
Issue Request for Proposals: May 13, 2020
Proposals due: May 22, 2020
Review of proposals: May 26, 2020
Selection completed: May 29, 2020
Work commences: July 15, 2020
Work completed: June 30, 2021
Send proposals to:
Wyoming Main Street
Linda Klinck
214 W. 15th Street
Cheyenne, WY 82002
Or by email [email protected]
Questions can be directed to Linda Klinck, 307-777-2934