RFP for Main Street Economic Impact Toolkit
---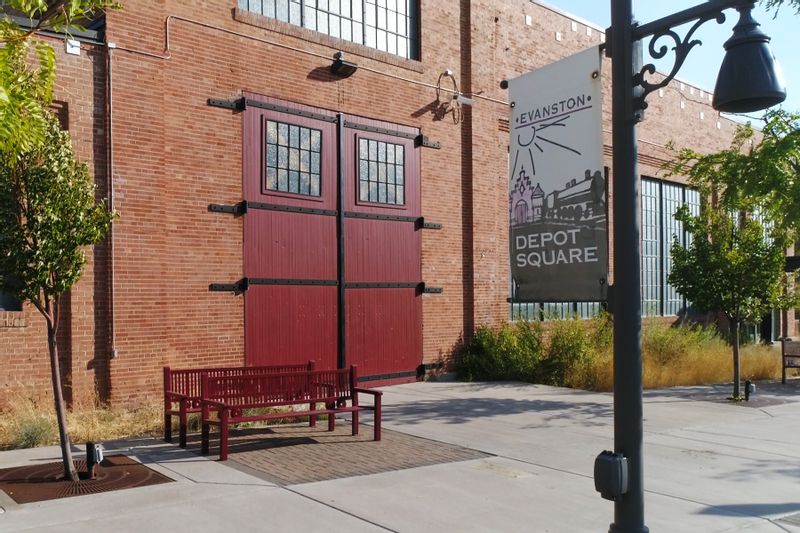 Wyoming Main Street, a program of the Wyoming Business Council and a state coordinating program of the National Main Street Center is seeking a qualified professional to provide a Main Street Economic Impact Toolkit and implementation strategy development.
Collectively, the Main Street movement is the leading voice for preservation-based economic development and community revitalization across the country.
The toolkit should include a "quick-draw" storytelling approach that focuses on developing storylines first to identify the key drivers of Main Street messaging; a messaging self-assessment; a charette workshop with an audiences identification; focus groups with key community members; evaluation of photo assets; a summary of how to best target key audiences with tools to leverage success; storylines to illustrate how communication can target several audiences; a framework for future communication efforts; and visual collateral recommendations. The consultant will deliver visual collateral in original format ready for client use. This material could include branding elements, icons, initiative logos, event promotional materials or other similar deliverables. Proposal should include the number of communities the services including expenses for $30,000. Flexibility for types of services in each community is possible.
Issue Request for Proposals: May 13, 2020
Proposals due: May 22, 2020
Review of proposals: May 26, 2020
Selection completed: May 29, 2020
Work commences: July 15, 2020
Work completed: June 30, 2021
Send proposals to:
Wyoming Main Street
Linda Klinck
214 W. 15th Street
Cheyenne, WY 82002
Or by email [email protected]
Questions can be directed to Linda Klinck, 307-777-2934