A Main Street Approach to Chain Retail Closures
---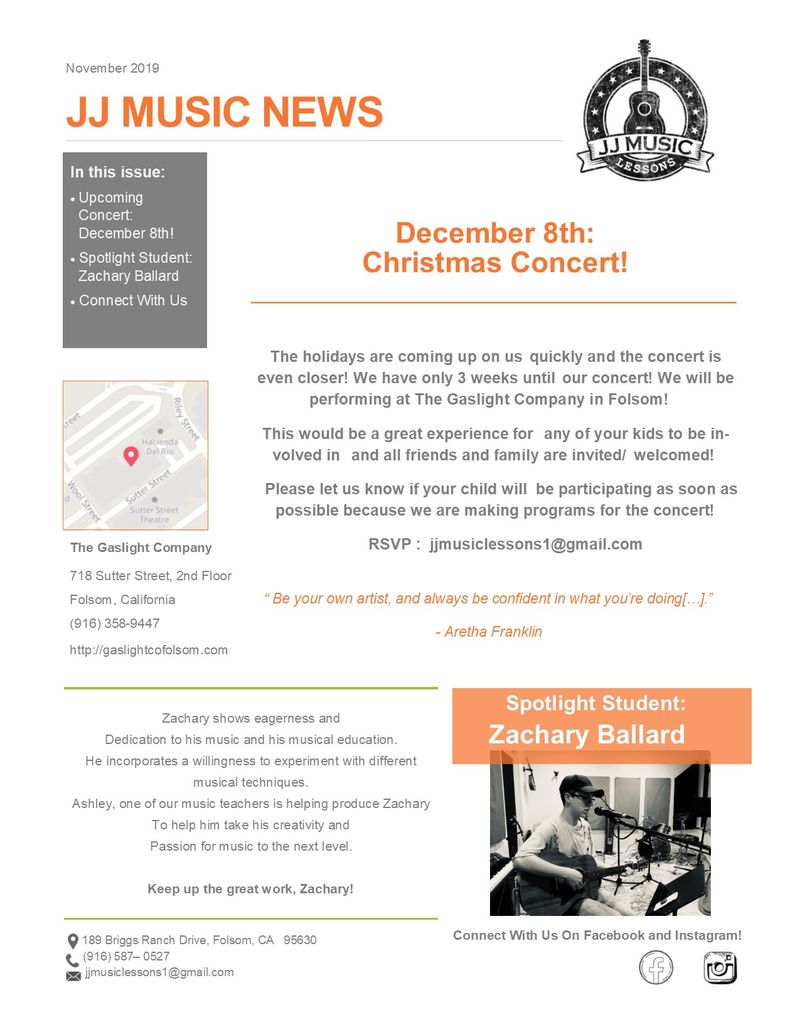 In 2019, Shopko shuttered 13 retail stores in Wyoming. In response, the Big Horn Basin region brought in National Main Street Center consultant Matt Wagner to speak with the community, gather data about retail leakage, gaps and opportunities in the local retail landscape.
With the help of the Wyoming SBDC, Wagner analysed the data and provided the community some actionable items.
From that process, we've put together a booklet to show how your community might approach a similar problem.
You can also watch Wagner's presentation of his analysis and the process here or check out his slideshow separately here.